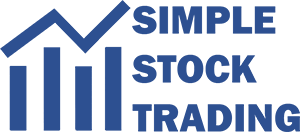 This limited time offer ends in
Collect
list of stocks and ETFs

to trade simple stock trading strategies

every week.
Study
detailed trade setups

with exact entry points, target and stop loss levels to learn from.
Find a way to achieve your goals whether it is additional
source of income

or your

financial freedom

and new lifestyle
Join
community

of swing and position traders
Hi!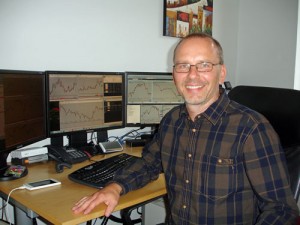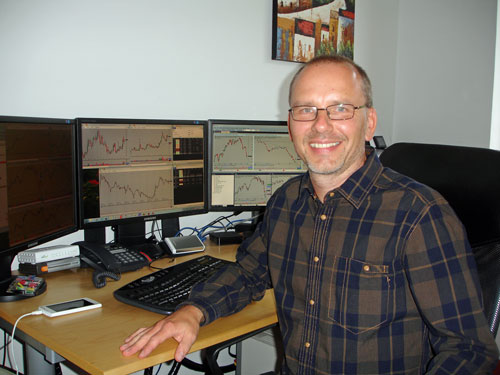 My name is Richard Koza. I have traded and invested for more than 13 years. During those years, I found simple trading strategies that everybody can use to trade stock market. These strategies are the key to my financial success. Even when the economy went into a tailspin, I earned +26% profit during year 2008 (the year Lehman Brothers collapsed).
These strategies use mostly stocks and ETFs on the U.S. stock markets. I also trade currencies on Forex. I use swing trading or position trading methods to make money each month and increase my family's financial security.
This trading club, a membership site, is for traders who want to become successful stock traders with confidence. and consistent trading results.
Look over my shoulder to see my watch lists and trade setups every week
Save time

and find what to trade and how to trade

You don't need to spend hours scanning the market and looking for the best trading opportunities. Use the watch list I publish regularly every week to see the best current stock and ETF picks.

My trade setup's posts contain details like exact entry point, expected target area and precise stop-loss levels.
Gain confidence

and become consistently profitable

My regular posts provide you with plenty of information you can use to develop your own unique and profitable strategy. This will shorten your learning time to achieve your goals.
Obtain a good working knowledge of trading
and
finally achieve financial comfort
I post only the information I use for my own trading. You'll see what I see on the markets, what my best trading picks are and what's the best thing to do on the market.
You'll learn practical knowledge how to trade markets, the most important know-how you can learn.
You'll save a lot of time that you can otherwise spend on reading books or taking home study courses or even non-trading activities.
Learn to produce income by trading on stock markets
I can help you do much better in the markets. I publish many posts every week with an analysis of the market situation and the outlook in the days ahead.
My regular analysis can tell you what to do in the coming days. You'll learn whether it's better to buy, sell or stay away from the market.
Ask questions and receive concrete answers
If you have any questions about my posts, you can always ask a question. I will handle it with priority and provide an answer to you as soon as possible.
What members say
I do feel like I learned a lot from you about how to interpret the candlesticks, how to get a better sense of overall market direction — very important, and about making a plan. I did use the screens too. I liked using the technical part and then combining that with fundamentals that I researched. I benefitted from your advice on remembering that cash can sometimes be a good position.
I've been on many trading blogs but it seems your Trading Club suits my personality better and will help me to build my discipline and avoid emotions.
I enjoy learning from you and like your style and easy manner.
Your suggestions on which ETF to buy and sell are greatly helping me.
Thank you.
Thank you for all of your work! The trades are great.
You were just the catalyst I needed to get me trading  on my own. You're organized approach, your tips, your execution along with a great website to study from.  Having access to your trading journal and communicating with you real-time was a valuable lesson in risk management, trading your plan. You have given me confidence through your honesty and willingness to help.
Join us now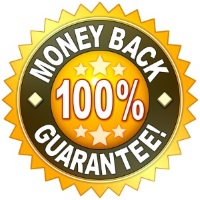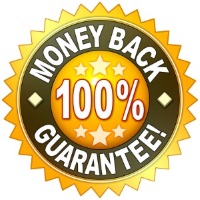 The Subscription comes with a No-Questions-Asked Guarantee:
If you're not satisfied with the service, just email me within 4 weeks of your date of purchase, and I'll issue your 100% refund immediately.
Your subscription is 100% safe and secure - and 100% risk-free.
Latest posts in Richard's Trading club site