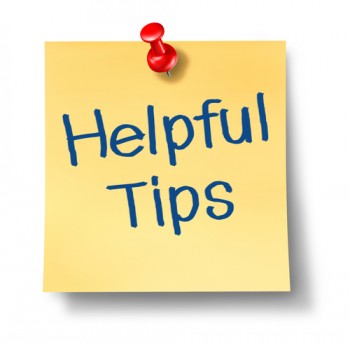 This page summarizes my personal stock market trading tips.These tips can speed up your progress in learning how to trade and invest profitably. They are product of my personal trading and my trading in Global macro hedge fund I managed years ago. I trade stocks, etfs and other instruments for more than 10 years already.
All pages on this site are full of useful information and every stock market trading tips described below is based on my personal experience. I trade intraday strategies as well as swing and position trades with stocks and exchange traded funds on US market especially.
I think that this collection of stock market trading tips is a good source of information for you if you want to make progress in your trading and investing. Stock trading and investing allows you to gain financial independence and many good traders can end their regular jobs and change their lifestyle.
I recommend to bookmark these pages and return back during your learning about the market as some tips will have sense for you only after you will gain have some level of confidence.
Basics for traders
Risk, trade management and online trading tips
If you plan to trade international ETF shares or specific international shares you may find these stock market trading tips useful
Online tips regarding brokers
If you have not chosen from tips above you can learn a lot about trading by reading my personal newsletter. Subscribe to this my
complimentary newsletter for stock traders
and learn how to trade US and international exchanges.