It's Time to End All the Stress & Uncertainty
of When to Enter & Exit a Trade …
Discover the Online Stock Trading Technique That Gives You an Exact Entry Point So You Always Make as Much Money as Possible on Every Trade!
So much of trading success today depends on when you buy a stock.
Buy too late and you'll miss out on profits … but too early and you could "lose your shirt" as the stock price suddenly takes a dive in the opposite direction.
As a result, few things are more stressful, more filled with uncertainty for stock traders than when to purchase.
Let me ask you:
Are you tired of entering trades too late and missing out on the biggest profits?
Are you fed up with constantly worrying about whether to buy or wait?
Are you frustrated by missing trades that if you had just pulled the trigger would have sent earnings pouring into your account?
Well, if you answered yes to any of these questions then have I got the solution for you!
But First Let Me Introduce Myself …
My name is Richard Koza and I've been trading the stock market since 2001.
During that time I have developed a unique stock trading and analysis method that produces exact entry points for trades.
That's right, my exclusive trading method takes all the stress and worry out of trading stocks and gives you a step-by-step blueprint you can follow to steadily build your account balance.
For the past several years, I have been coaching aspiring traders like you and EVERYONE has benefited from using this stock trading technique.
It's true.
So Here's What I've Done:
I have created a new hour-long video entitled, "How to Set an Entry Point for a Trade" that reveals everything you need to know to begin entering trades at the perfect time.
Just think – no more lying awake at night wondering what you should do … no more panic attacks as you must decide whether to get in RIGHT NOW or risk missing out.
Instead, you'll know exactly what to do with no stress or worry.
Just follow the simple steps and execute winning trade after winning trade.
I Use This Very Method Myself & Look What
I've Made in Just a Few Recent Trades: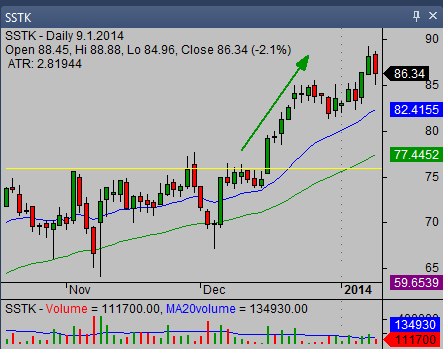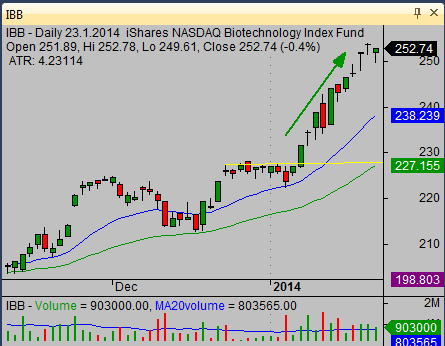 This technique is amazingly effective … it, more than anything else, is responsible for my own trading success – and I'm confident that it will work for you as well.
Here is Just Some of What You'll Learn
from Watching This Powerful Video:
How to use the right buy now strategies to generate the biggest gains possible!
How to develop a rigorous commitment to only buying when conditions are right for profits!
How to develop the discipline needed to achieve real trading success!
How to garner spectacular returns simply by knowing when to buy – you'll be amazed at how easy it is to do when you follow these simple tips!
How to easily track stocks and determine the exact best time to buy to ensure you earn the greatest amount of profits possible on every trade!
How to get started buying stocks – follow these tips to ensure you hit the ground running even if you have no experience with stock trading at all right now!
And much, much more!
What other buyers say

I learned more about picking the resistance/support levels when it's less obvious using the trend lines and the last three candlesticks.
I liked the way you use the "Average True Range" method for finding entry points.
In this video you use a simple language and demonstrate exactly how easy are to find these important points for enter a trade and also you emphasize how important to use a software to draw support and resistance levels to see important levels that you will be almost precisely to enter a stock long or short with more probability in your side.
Make It All a Reality with the
"How to Set an Entry Point for a Trade" Video!
How much would you expect to pay for advice and information that quite literally could change your life by allowing you to earn the income you've always dreamed about?
Certainly, hundreds of dollars would not be unreasonable to many as you are sure to make much more than that on your first few trades! But relax you won't have to pay near that much for the "How to Set an Entry Point for a Trade" video.
In fact, right now, you can receive the "How to Set an Entry Point for a Trade" video for just $97
this little investment could easily produce hundreds and even thousands of dollars in stock market profits for you over the next few years!
Here's the Bottom Line on This Incredible Resource:
Why make yourself go through all the expensive trial and error that I went through as a beginning trader?
When you could save yourself a lot of hard work as well as valuable time and money by getting my "How to Set an Entry Point for a Trade" video today?
This video gives you all the tips and secrets that enable me to earn a healthy income each year! This is your chance to "copy and use" those very same profitable strategies.
So What Are You Waiting For?
Order Now & Receive "How to Set an Entry
Point for a Trade" for just $97
But don't delay!
With My Unconditional 100% Money-Back Guarantee,
You've Got Absolutely Nothing to Lose!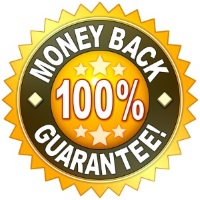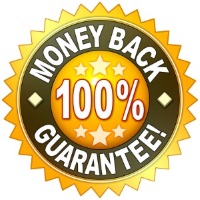 I am offering an unconditional 100% money-back guarantee.
If you are not completely satisfied with your purchase, simply notify me within 30 days and I will refund your money, in full, with absolutely no questions asked!
That's ONE FULL MONTH to put this video to the test! I don't think I can be any fairer than that. Either get the information you need to make money trading or get your purchase price back!
Plus, don't forget, if you order my video, you can take advantage of my immediate download feature to begin benefiting from the video's expert advice and comprehensive information in just minutes!



Sincerely,
Richard Koza
P.S Let me give you one more reason why you should buy this video today:
It gives you all the very best advice and information on buying stocks in one easy-to-use resource. Why spend hours and hours tracking down information that may or may not be reliable when you can learn everything you need to know about buying stocks at the perfect time in one convenient, inexpensive video? Click here to order today.
Still questioning whether this video is right for you? Email me at info-at-simple-stock-trading.com to discuss how this video can benefit you in particular.