There are not very much free stock trading software packages available that can be considered as online trading platform for professional trading. I have checked several packages of software for stock market trading but most of them are not reliable.
Finally I found one piece of software for stock market trading that is really good. The Medved Trader can be rated as one of the best day trading software packages. But it is very good stock trade software for swing traders and position traders.
I personally like to use Medved Trader for intra-day monitoring and day-trading of preselected stocks in different watch lists for my own trading.
List of features of this free stock market software
These are basic features that you can find in this free stock market software and free futures trading software.
Intra-day and historical charts
Advanced Alert System with email alerts
News monitoring
Multiple portfolios support
Customizable views
Support for several different real-time data providers
Support for several brokers
and much more
Intra-day and historical charts
Medved Trader  offers both types: the intra-day charts and also historical daily (or weekly) charts. All charts can be linked together into one group to trace the change of a charted symbol more easily.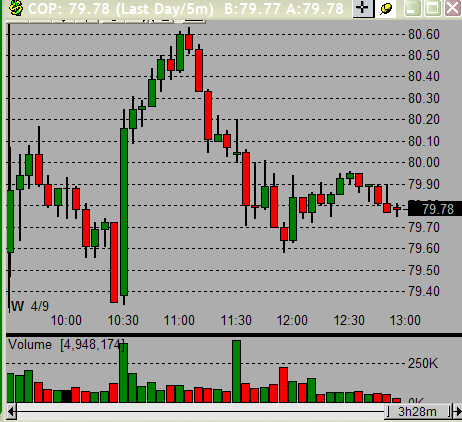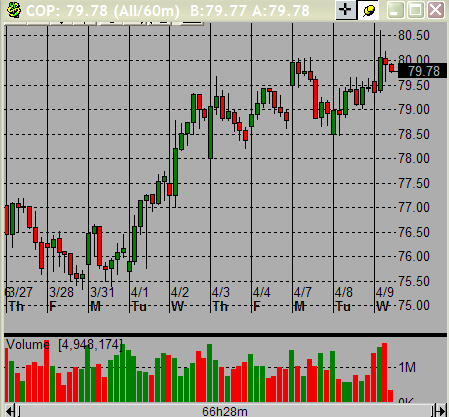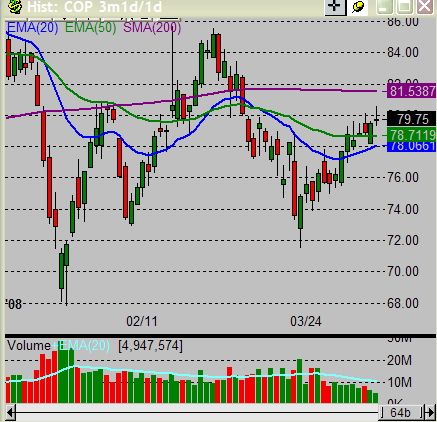 Advanced Alert System with email alerts
This feature is something I like very much on Medved Trader. It's so easy to define the alert, which can notify traders when something happens: price point, news etc.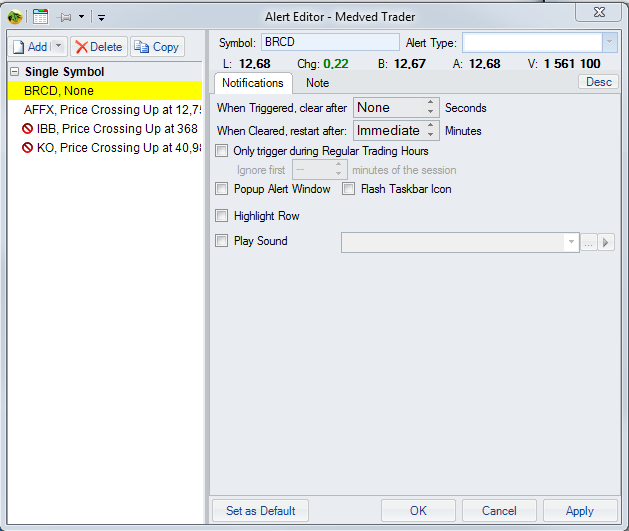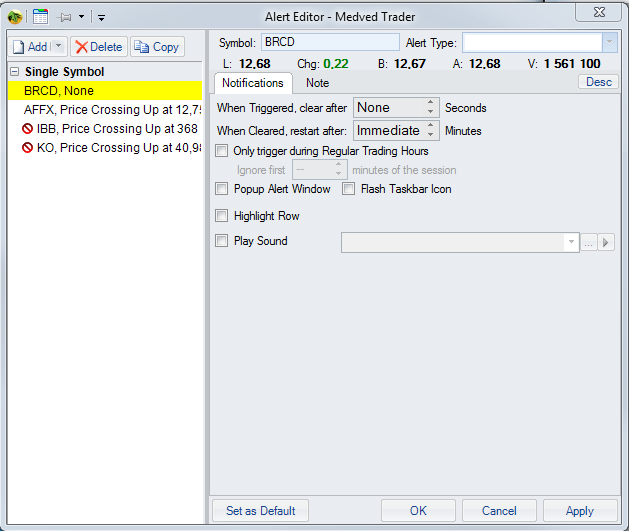 News monitoring
This very good news monitoring feature allows you to see news for individual stocks or see all the news. Also, it's possible to define several different sources of news such as streaming news, RSS news, and snapshot news.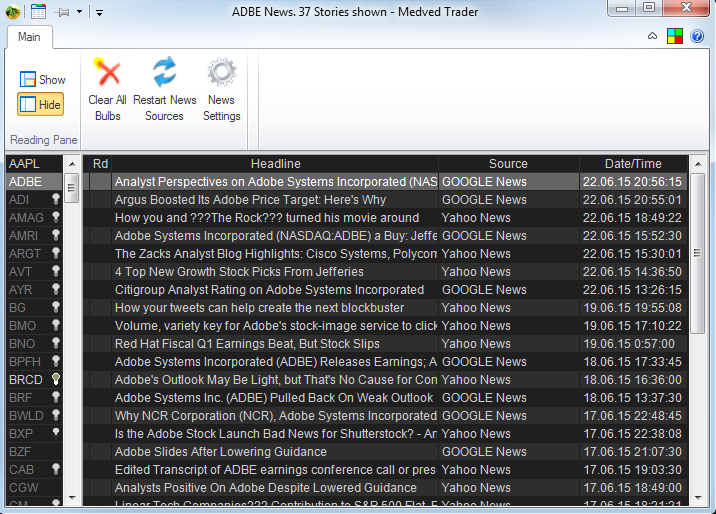 Multiple portfolios support
It's very easy to define several portfolio windows. A portfolio window in Medved Trader is something like a watch list. You can have several windows on the screen or hide them or minimize them. It's possible to have one window for a list of stocks, another for futures or indexes and another for Forex spot prices.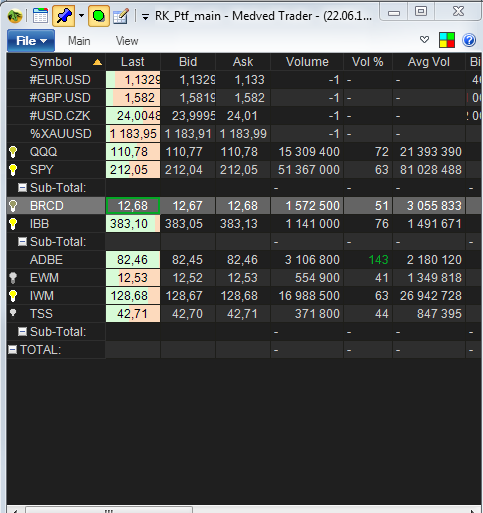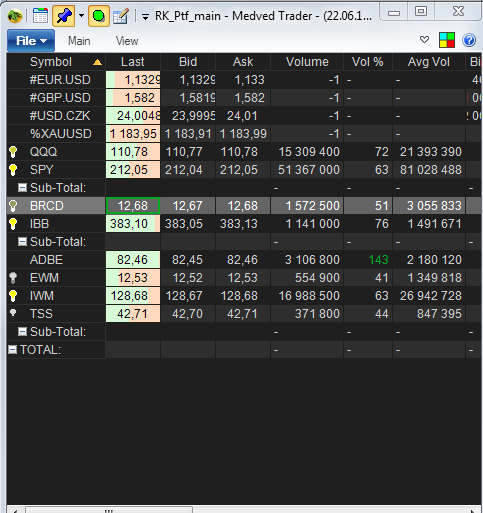 Customizable views
Any portfolio window can be customized by defining columns you want to see.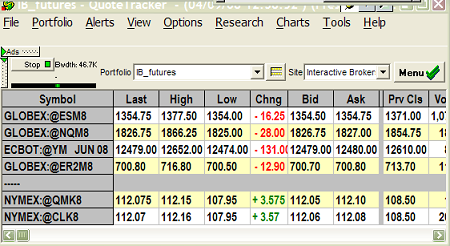 Support for several different real time data providers
This is a very important feature that allows any trader to use his own preferred data provider. It's also possible to combine several different providers together, for instance, a data feed from IQ feed and Interactive Brokers
Support for several brokers
A trader can also trade through the front end of Medved Trader. It supports several different brokers like Ameritrade, Interactive Brokers, MB Trading and more.


Medved Trader offers much more than is described above. Every trader can customize this software to his own needs. It can be used as free stock trading software now.
There is also Pro version of MedvedTrader that has some additional features. The price is real bargain comparing to many different trading tools. But you can stay with free version in your trading.
You can find this free stock trading software on Medved Trader Website
Find more on related pages