A lot of buy-and-hold investors use free stock quotes and charts available online to check situations on stock markets. But these market quote sites are also often used by active investors and traders.
A list of popular sites includes Yahoo's quote site or the the MSN quote site. But there are more websites that provide free historical quotes and also delayed free streaming quotes for any particular symbol.
The main purpose of using a site that provides free market quotes is to save money. Live quotes is a paid service provided by equity exchanges. The brokers also charge fees that are then sent to the exchanges. So it is not easy to find real time quotes without paying a fee and so most sites that provide free online quotes have some cons too.
How to use a market quote site with best charting software
I would like to recommend that you combine the Yahoo quotes and AmiBroker – chart analysis software. This software can use Yahoo as a quote source. Setting up is quite easy. And any history chart produced by AmiBroker is much better for technical analysis than Yahoo charts.
Compare them below: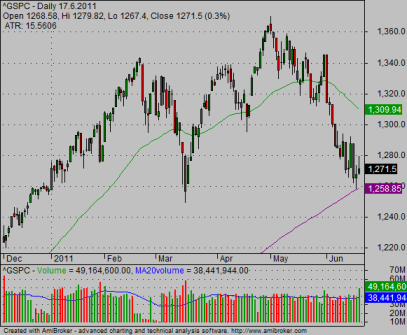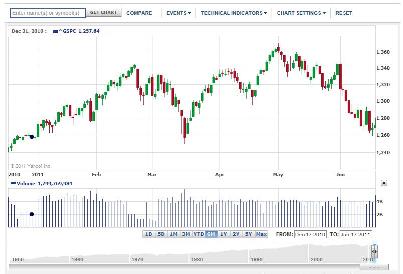 You can also do much more with charts produced by Amibroker than with online  charts from Yahoo. But if you like it, use Yahoo's free stock quotes and charts.
Another popular site for free stock quotes and charts is stockcharts com. Their charts are also quite usable.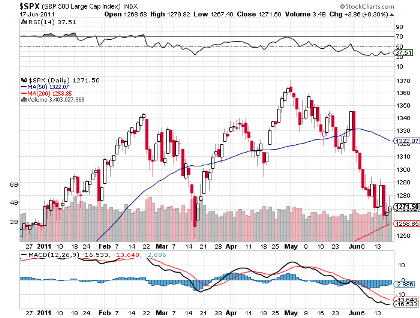 Best online trading site with free market quotes
There are more options and online trading sites that offer free stock market quotes and charts. The quotes and charts from
FinViz are also some of the best. This site offers much more than just charts. You can use its feature for screening or news for any market ticker.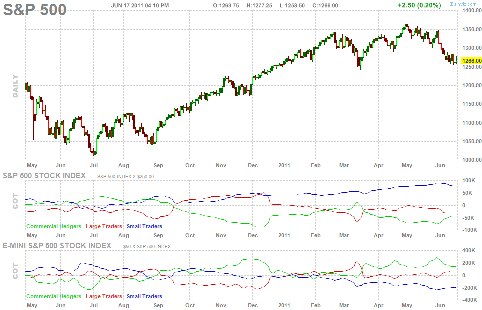 What are the main disadvantages of these sites?
Charts are delayed. This means that you do not see the current situation. If you plan to make a trade or even daytrade, you cannot rely on these charts.
Charts are online. If you want to perform analysis, you will need to be connected to the internet. You will not be able to check your charts on your computer, you have to connect to their site.
Also, I must say that to rely on free resources to trade my own money is something I am not very comfortable with. I prefer to use paid resources and have some level of comfort with their reliability.
Use the best combination of charting software and market quotes
I personally think that if you are checking end-of-day charts and data, then it is fine to use free charts. But if you really want to be more active you can use a better solution for this task.
A combination of Amibroker, the best charting software I have found during my career and some really reliable data source is key to profitable trading. This software is so good that you can use it with some online quote site and your trading and analysis of any market situation will improve a lot. And if your needs will require real time quotes then you can simply add good reliable data source and use it in Amibroker too.
Find more on related pages