Learn stock market trading by having free reply to your questions!
Good online trading advice is able to speed up process how to learn stock market trading a lot. When I look back to beginning of my stock trading career I see that I improved my personal stock market learning process a lot when I asked some other traders or investor about my problems.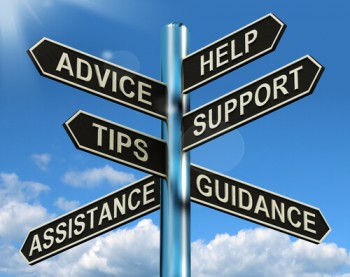 Now I trade for most than 10 years and had periods of ups and downs. I have learned a lot during these times and although I write a lot on my web pages I think that you can have some concrete issue that you need to have solved personally.
So do not afraid to contact me directly. I will do my best to answer your question with best possible free stock market trading or investing advice I can provide. No charges,no fees.
Typical questions could cover issues like building basics of stock trading strategy, how to perform best analysis of stock market situation, how to select day trading online broker, how to discover bad stock broker, what is really good stock broker software, what are extended trading hours and many more.
You can use the form that is below or if you are not sure about your trading or investing needs then you can check also this questionnaire I prepared for you and that you can use to identify your most urgent needs that have to be answered.
Ask me your question
I am looking forward to you questions. I have plenty of knowledge that I can provide you, so do not afraid to contact me using this form or survey I mentioned above.
Richard