This page was created with aim to help you contact me if you are interested in promotion of your products or services on my site. Please read it as it helps you to understand the process how we can do business together.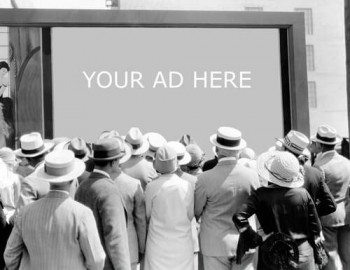 Advertising on simple stock trading.com site
This site does not sell text links of any kind in compliance with Google quality standards so please do not ask.
There is possible to place advertising banners on the site. Please use this contact form below.
Product promotion on simple stock trading.com site
I receive several offers to promote an investment products or service each month. Or to review stock trading software or stock analysis software. I have created this page to help you identify best possibilities how to cooperate with me and start long term partnership
with me.
Advantages of being promoted
1. There is growing number of readers and followers on simple stock trading site.
2. My web pages are rated well in search engines and my readers like to hear my opinions
How my reviews work ?
You provide full access to your site or unlimited license to your software. I start to use your product / service based on my own investment approach. My research of your product or service takes 2 – 4 weeks as minimum, sometimes longer. If I like your product or service, I will contact you regrading type of promotion of your product. It is typically affiliate agreement. If I decide not to promote your product, I will thank you for
your time and offer some feedback for consideration.
The cooperation continues also after finishing my review and starting of promotion of your products or service. So I expect to have granted lifetime license/subscription to your product free of charge. This allows me to stay fresh with your product/service. In the end, this only means a more active and in depth promotion.
How to contact me
Please do not send me email with sales copy.
Introduce yourself and your company/site. If you are a rep, give me a very brief overview of who you are and who you work for. If you are the product/service owner, then introduce yourself and feel free to share some some background info about your trading style, how long you have been trading, etc.
Please give me the elevator pitch (ie several sentences max) about your product/service and link me to the appropriate page on your site so I can review further myself.
Note somewhere in the email that you are ready to set me up with full access to test your product/service whenever I am ready.
Please do not link me to a free trial, or a signup page that requires a credit card. This will be cause for instant deletion. Instead, create the account for me and simply let me know the login credentials or link me to the correct page to get setup.
I only like to test 1 products at a given time. If I ask you to follow up with me in 1-2 months, I am interested but cannot dedicate the time to give your product/service a full quality review.
Product promotion contact form